batteries powered
our modular 16 sequencer is 4x AAA battery operated.
our modular 170 synthesizer is 8x AA battery operated.
our modular 400 synthetizer is 8x AA battery operated.
ac adapter - power cable compatibility
our official supplier does not offer any suitable solution for us to provide you with the correct power cable out of the box.
therefore, you are required to purchase a third party power cable (at your own expense), compatible with your regional electric outlets.
what you need is a two prong IEC C7 power cable where:
- one end is compatible with the regional electric outlet,
- the other end looking like the below illustration.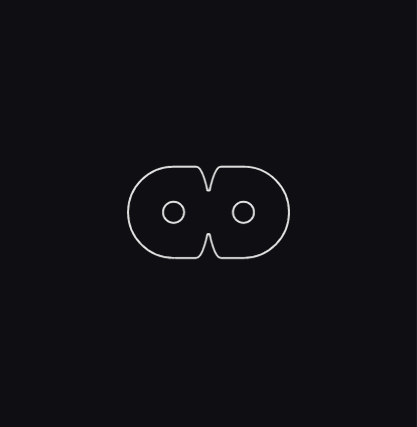 once you have a two prong power cable:
1- connect the IEC C7 cable to the AC adapter,
2- connect the AC adapter to the battery pack on your modular.
we apologies for the inconvenience and would like to assure you that this is not our long term solution.